We prize our client relationships and work hard to deliver great outcomes. We're proud to maintain a long and referenceable list of successes.
We serve clients at various scales, ranging from national and multinational Fortune 100, to large enterprise, to mid-market organisations.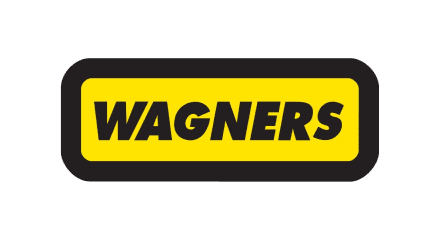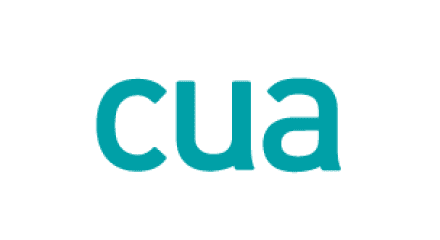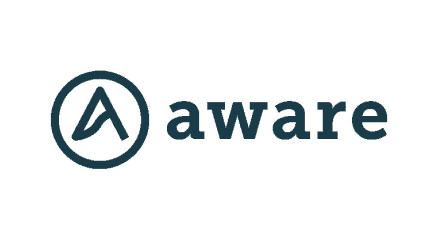 Our clients draw from a broad range of sectors and industries, from financial services, to manufacturing, to health & aged care, to retail, and more.
We deliver consulting engagements to clients across Australia & New Zealand, with presences along the eastern seaboard and a national consulting force.
I worked alongside Exent in producing our Enterprise Architecture best practise and product guidance on Procurement and Attend to Pay platforms. Exent were very quick to understand our various business challenges and produced a comprehensive roadmap of prioritised changes. I would have no hesitation recommending their work in the space of enterprise architecture and platform sourcing.
Ashley Greener
Commercial Director, CV Services
Exent were engaged by New Hope to provide senior level resources for an ERP implementation project. We were specifically looking for someone to carry New Hope's best interests and keep our implementation software partner on track for a multi-year program of work. As the General Manager of Technology I was responsible for the successful outcome of the program and I knew I would need top talent. I found the Exent resources were very capable and experienced and exactly what we needed. As well, the Exent leadership team were very hands on and I was able to leverage their expertise in other areas of my business as well. I would recommend Exent for Program Management resources.
Sabina Janstrom
General Manager, Technology, New Hope Group
Exent were engaged to help select an award interpretation platform and deliver HCM architectural & design guidance. We found their consultants had great domain depth and explained the outcomes clearly and with justification. Would work with Exent again in the future.
Jane McDonald
Executive Director Corporate Services, integratedliving
Joe and the team at Exent were the foundation of what has become an evolving transformation and process automation journey. Joe invested time in helping us build a sound platform of knowledge and understanding prior to formally engaging with us on our initial process automaton project. Exent were able to apply skills, knowledge and experience to our business gain from working in other industries and gave us confidence that despite being a medium size business, we were on the track and real solutions were possible and cost effective to realise. Thank you Joe & Exent – the skills transferred to our team have been invaluable in helping us mature as a business.
Fiona McGill
Practice Manager, PVW Partners
Multicap engaged Exent to complete a Technology Roadmap to inform investments in technology as well as a high level overview of a Target Operating Model (TOM) for the organisation. We found Exent consultants to be knowledgeable and able to work with key stakeholders at many levels to inform both pieces of work they were engaged to deliver. Their communication and reporting was clear and concise and they engaged well at all levels across our organisation. Multicap values the relationship it has with Exent and will consider using them again in further work as we continue to expand our services.
Wendy Flavien
Chief Customer Strategy Officer, Multicap
Exent were bought in to advise on Enterprise Architecture best practise and product guidance on Procurement and Attend to Pay platforms. Exent consultants worked fast to get a good understanding of the various business unit challenges and articulated a clear vision for the future direction of our firm. Definitely recommend Exent for platform sourcing, selection and design.
Andrew McMaster
Executive Director Corporate Services, CV Services
Exent were engaged by DDH to assist with a range of technology strategy and automation initiatives. Exent implemented an innovative robotic process automation solution for us, and successfully handled the complexities of our core platforms and work systems. This solution was delivered well and we found Exent's consultants were professional, productive and brought real value to our team. We continued to engage Exent to build a long-term technology architecture and roadmap, and to review and guide the strategy around a large core system replacement – both strategically important pieces of work. Exent have demonstrated strong depth of experience and ability to partner that we continue to value today.
Gavin Blake
Director - Fund Services, DDH Graham Limited
We were looking at potential HCM solutions and engaged Exent to advise on HCM design and select and award interpretation platform. Exent delivered a comprehensive review with real actions that we have carried forward into implementation. I would have no hesitation in working with Exent again in the future.
Stephen Bosse
Chief People Officer, integratedliving